WHERE YOU LOOK TO INVEST,
WE HAVE THE EXPERTISE
The Global Debt Financing team combines knowledge, experience and deep understanding of the financial markets to provide bespoke access to all sources of solutions for our clients to help them achieve their capital structure and funding objectives.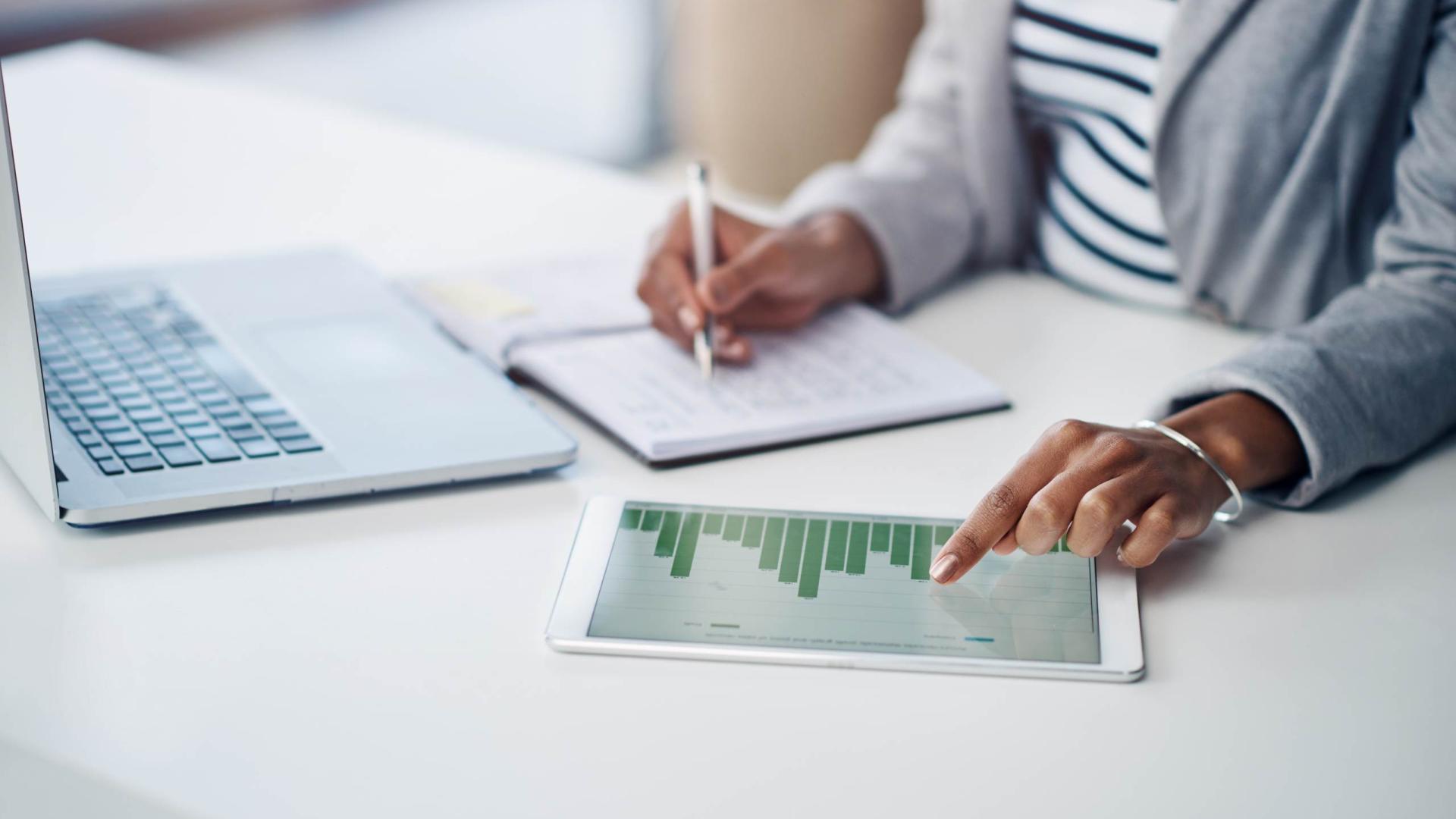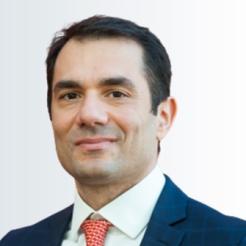 Global head of Global Debt Financing
Rafael Noya
Rafael Noya is the Global Head of Global Debt Financing since April 2020.
Since he joined Santander Brazil in 2007 as Senior Banker in the Corporate and Investment Banking Division, he has held several senior roles. From 2015 to 2017, Rafael was the Head of GDF Brazil and more recently, before his appointment as Global Head of GDF, he was the Head of Banking and Special Situations Group. He also served as board member of Santander Leasing Company in Brazil.
Rafael started his career at Citibank, where he worked from 1996 to 2007 in several positions across the firm.
He holds a degree in Business Administration from the University of São Paulo and attended extension leadership courses at Harvard Business School, IMD International, IE Business School and IESE Business School.