WHEREVER YOUR NEXT MOVES TAKES YOU,
WE'LL BE THERE
The Corporate Finance team provides global advice and execution in Mergers & Acquisitions (M&A) and Equity Capital Markets (ECM).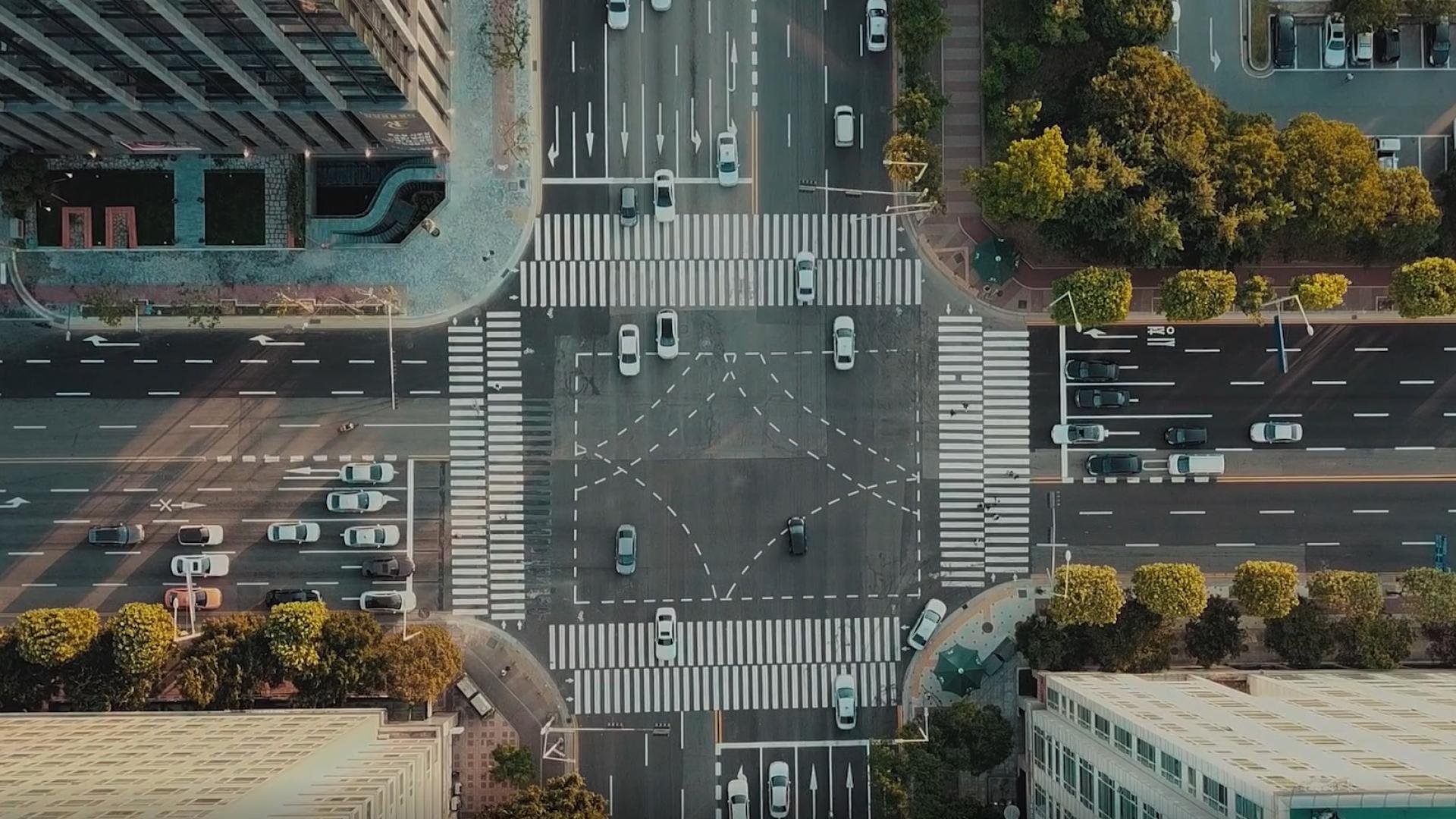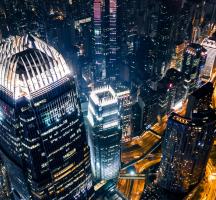 Equity Capital Markets
Our team advises on IPOs, rights issues, block sales and convertible bond issues. We advise clients in our core Euro, UK and...
Read more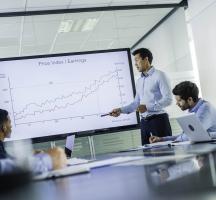 Mergers and Acquisitions
Our award-winning M&A team is the market leader in Iberia, Latin America and Poland with a strong presence in Continental Europe...
Read more
Global head of Banking & Corporate Finance
Darren Jones
Darren Jones is the global head of Banking & Corporate Finance. He is a member of the CIB Global Executive Committee and the Banking & Corporate Finance Global Executive Committee.
Darren joined Santander in January 2018 as Head of UK Banking & Corporate Finance. Prior to this, Darren spent over 30 years with Barclays, where he was Head of UK & Ireland Corporate Finance within the Investment Banking Division. Darren was responsible for raising over $400bn in debt and equity for clients in many transformational transactions. He also held a number of senior management positions, including Global Head of Structured Trade and Export Finance and Head of Capital Strategy, EMEA. Darren joined Barclays Capital in the late 1990's from Barclays Group, where he had held a number of strategy, client management and senior project roles, both within the UK and overseas.