WHEREVER YOU NEED TO GO,
WE MAKE IT HAPPEN
Our Global Markets team offers risk management solutions, investment products and execution services to a wide range of clients, including Corporates, Financial Institutions, Financial Sponsors and Individuals.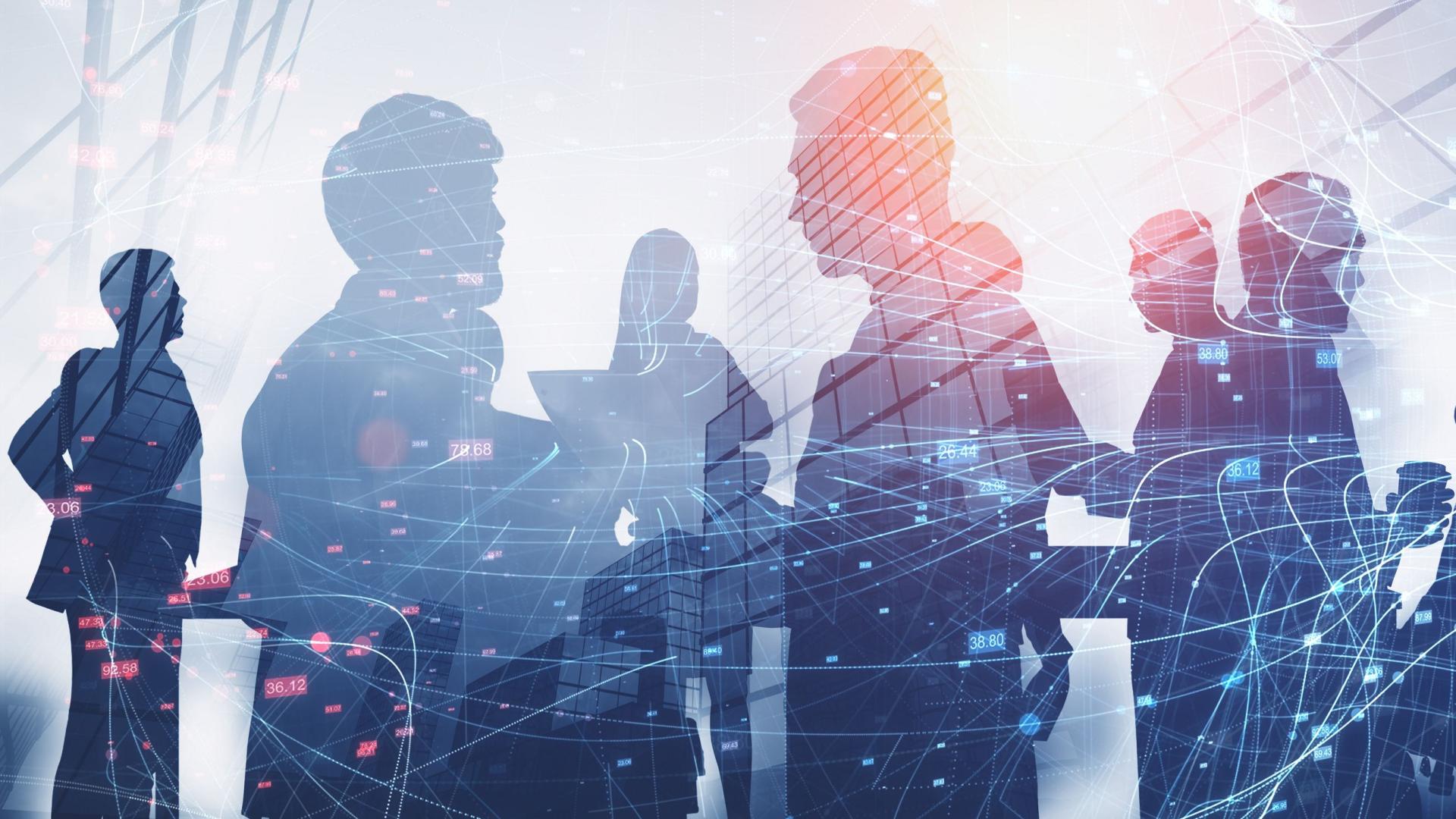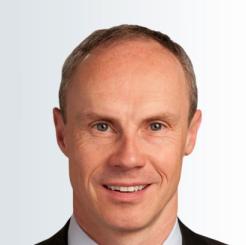 Global head of Markets
Mike Bagguley
Mike Bagguley is global head of Markets for the Santander Corporate and Investment Banking (Santander CIB) division.
He reports to José M. Linares, Group Senior Executive Vice-President & global head of Santander CIB, and is a member of the SCIB Executive Committee.
Mr. Bagguley spent most of his over 30 year career at Barclays where he held multiple leadership roles within the markets business, leading Macro products, Trading for FX, Commodities, Linear and Options. He was also head of the Markets Business at ABSA Bank, where he was responsible for integrating it and turning it around following Barclays´ acquisition. Most recently, he was Chief Operating Officer of Barclays International and Barclays Investment bank, responsible for technology, operating platforms, risks and controls with a strong focus on improving commercial agility.
Mike Bagguley holds a bachelor's degree in Mathematics from Warwick University.