WHEREVER YOU WANT TO OPERATE,
WE KEEP YOU CONNECTED
Our Global Transaction Banking business provides tailored banking solutions to some of the biggest and most demanding clients in the world. All our products are designed to fit your business.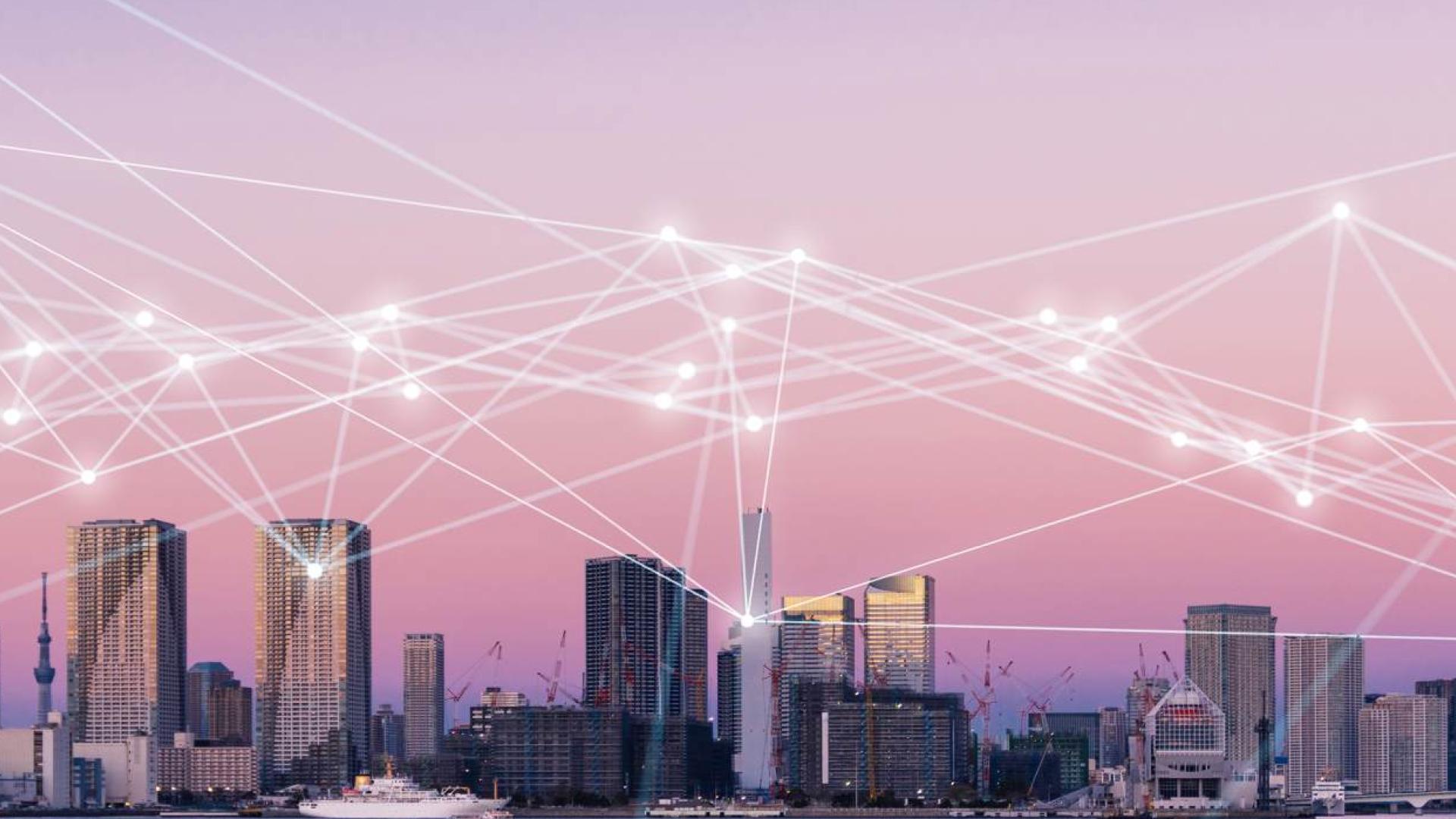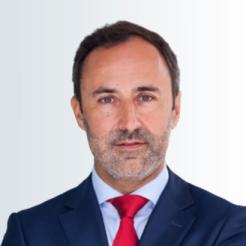 Global head of Global Transaction Banking
José Luis Calderón
José Luis Calderón is the Global Head of Global Transaction Banking at Santander CIB. He is also a member of several major international bodies such as the Swift Board, the Transaction Banking Global Leaders council of BAFT and the IBOS Association.
Since 2008, he has had a number of roles within Santander CIB, such as Product Manager of GTB Europe, Head of GTB Iberia and Head of GTB Europe until 2014.
José Luis held various positions and responsibilities in Operations and Corporate Banking before moving to Global Banking & Markets in 2004 where he was responsible for managing and participating in projects, such as the deployment of transaction banking business in some countries (UK, Poland, Continental Europe), the development of global cash management solutions and the implementation of supply chain finance products in Europe.
José Luis joined Santander in 1997. He holds a Degree in Economics and Business Administration and completed a postgraduate program at IE Business School.