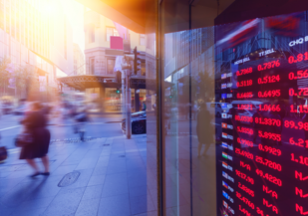 Santander Corporate & Investment Banking (SCIB) UK is the wholesale business division of Santander UK that: (i) offers general banking services to the largest UK corporations and financial institutions; and (ii) manages the market activities, and provides treasury products to its own clients and to the other divisions of Santander UK.
SCIB UK benefits from the presence of other SCIB divisions in several geographies where the Santander Group is present (e.g. Latam, US, Europe and Asia) and their local and cross-border product capabilities (e.g. Trade Finance, Cash Management, FX, etc.).
It is organised into eight main business units: Corporate & Investment Banking, Financial Institutions Group, Global Transaction Banking, Credit, Fixed Income, FX, Equity and Global Structuring.